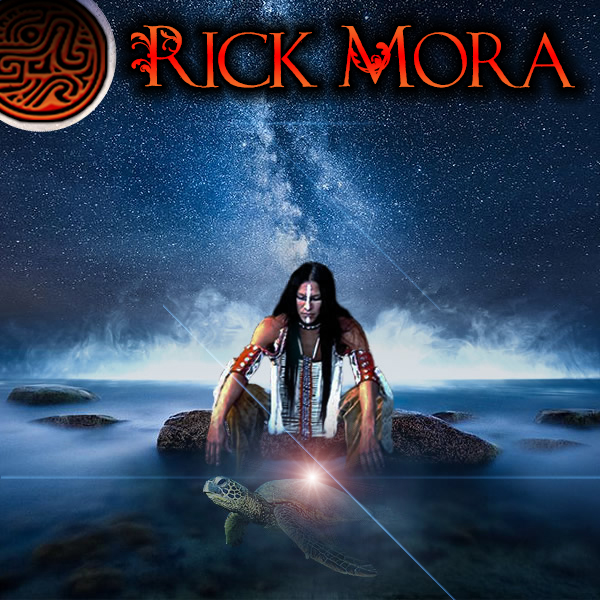 Returning to civilization for an education by socialized America, I acquired a bachelor's degree from California State University, Northridge. After college I was encouraged by a friend to meet his modeling agent. My life would never be the same. It was legendary male super model agent Omar Alberto's idea to try the Native Man in the modeling business. Having successfully shot with great photographers like Carlos Reynosa, Cliff Watts and Matthew Rolston allowed me the access to American & European commercial and modeling market. I was then booking great commercial & print accounts like Toyota, Wilson Leather and Anson's Germany.  Small spots in Television, Film and Voice soon followed. Auditioning and not landing roles with Disney / Jungle Book and Mel Gibson / Apacolypto were a just a few inspirations that kept me going till landing a small scene in the blockbuster movie TWILIGHT as Native #1 Jacob Black's great great grandfather, EPHRAIM BLACK, leader of the original Werewolf Tribe. Life has not been the same since.
Fast forward to today. Current commercial accounts have included Union Bank, Wells Fargo Bank, Koff Beer, Bell Meat. I have completed production on Yellow Rock with Michael Biehn, James Russo and the Spears Brothers. Yellow Rock has received 18 film awards and has acquired worldwide distribution for 2013. The Dead and the Damned has been very well received with world wide distribution, placement in Red Box as well as the national chains. "Little Boy" finally has a release date of June 2014 starring Kevin James, Emily Watson, Michael Rapporport , Ben Chaplin along with 10 more A list actors. I play Kid Falcon opposite Ben Chaplin. Currently Producing/Hosting a Docu-Series called Native America and have released the 1st book in a series of literature geared toward helping people find their Soul's Purpose.
I am the voice of Young Turok (alongside Irene Bedard and Adam Beach) in the animated feature Turok: Son of Stone, I have the Rick Mora posters and prints available from the Rick Mora store and have been featured in the 2009 & 2011 Native American Men's calendar. With numerous Magazine Cover's, interviews and the growing popularity of the Native culture has led me to LA Talk Radio's Combat Radio as a regular guest host. The music video with Agnes Carlsson has hit over 5.2 million views and is still growing and my web presence and social network is exploding with a world wide fan base. I am very proud to be an ambassador of the Red Crystal Gala, an E. Joyce Thomson charity to support abused women and victims of sexual assault on the reservation. I am also on Board Bonnie Jill Laughlin's HOUNDS and HERO'S an amazing celebrity K-9 support / Awareness team for Military Veterans. Finally I was asked to be the host/presenter for the ARTIVIST Film Festival 2012, Red Nation Film Festival 2012/2013 and the Eco Conventions Green Living Stage 2012.